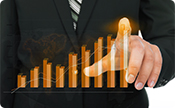 Custody
As a custodian, ICICI Bank IBU GIFT City provides various solutions backed by an exceptional expertise that empowers enterprises to make smarter decisions and accelerate business performances.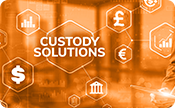 Clearing: Professional Clearing Member Services (PCM) (Derivatives Clearing)
ICICI Bank IBU GIFT City is a registered PCM to facilitate clearing of Derivative Trades in all segments in the GIFT IFSC.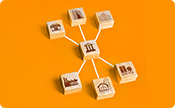 Depository Participant Services
ICICI Bank IBU GIFT City is an active Capital Market Intermediary; providing Depositary Participant services to all investor classes in the securities listed in the GIFT exchanges.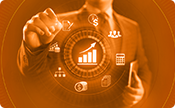 Transaction Banking
ICICI Bank is amongst the first few banks to set up a branch at GIFT IFSC. It is also the settlement banker to the Exchanges. ICICI Bank IBU GIFT City offers various banking solutions to suit the banking needs of its customers.