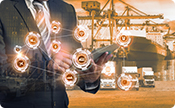 Cross Border Trade Finance
We understand that your business needs an appropriate Trade Finance product to seize new opportunities as well as to manage risks with your suppliers and customers all across the globe.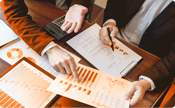 Corporate Finance
External Commercial Banking (ECB) to Indian corporates
Foreign Currency Term Loan (FCTL) & Foreign Currency Working Capital to borrowers residing outside India (JV/WOS of Indian Corporates)
Risk Management and Hedging solutions to corporates for managing interest rate and foreign currency risk.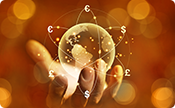 Foreign Currency Accounts & Remittances
ICICI Bank IBU Gift City also offers 

Foreign Currency Current Account (T&C Apply)
Foreign Currency Fixed Deposits (T&C Apply)
Remittances

Inward Remittances
Outward Remittance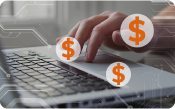 Corporate Internet Banking GIFT City
ICICI Bank's Corporate Internet Banking (CIB) GIFT City gives you the power to execute banking activities and transactions at your own convenience from the comfort of your workspace. It is a highly simplified tool, which provides building blocks for your secure commerce across the globe.